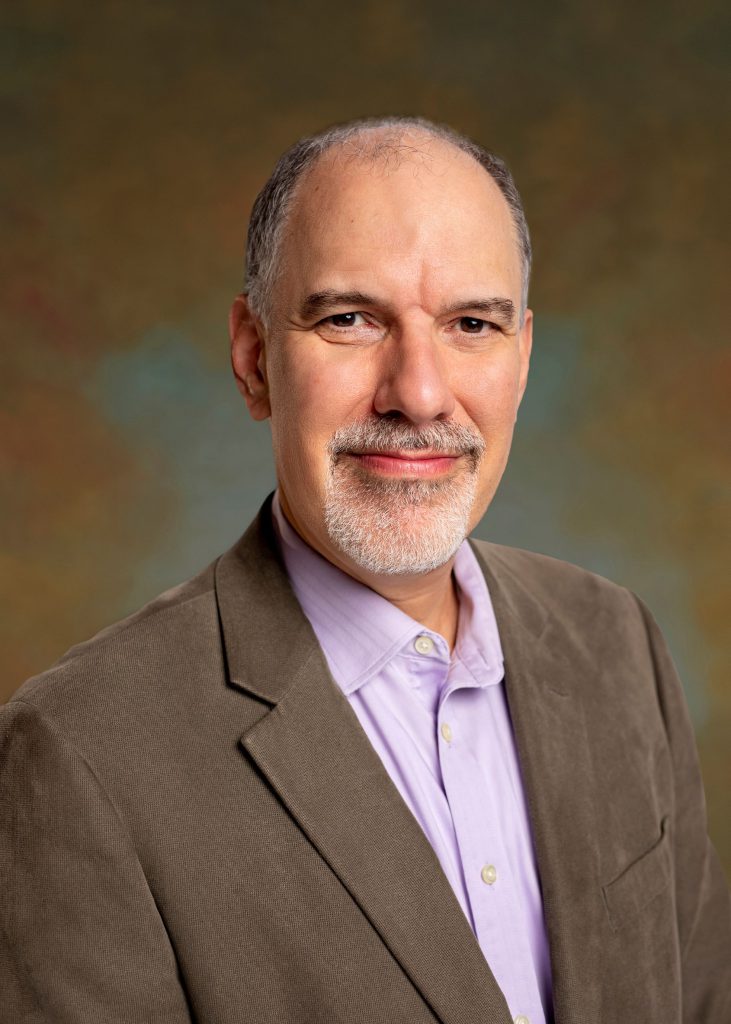 Jeffrey Haus
Professor of History and Religion
Director of Jewish Studies
Phone:
269.337.5789
Email:
Bio:
Jeffrey Haus received his Ph.D. in Modern Jewish History from Brandeis University in 1997. His teaching focuses on the history of the Jewish people in Europe and America. He is the author of Challenges of Equality: Judaism, State, and Education in Nineteenth-Century France (Wayne State University Press, 2009), as well as several articles exploring the history of French Jewry. He also served as guest-editor for issue of the CCAR Journal commemorating the bicentennial of the Paris San Hedrin (Winter 2007). His current research examines the relationship between Jews and money in modern France.
---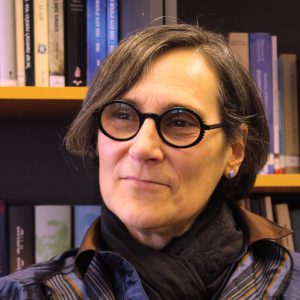 Amy Elman
Professor of Political Science
Dr. Elman's Curriculum Vitae
[PDF, 8 pages, 205KB]
Phone:
269.337.7106
Email:
Bio:
Ph.D. Politics, New York University
M.A. Politics, New York University
B.A. Politics, Brandeis University, cum laude
---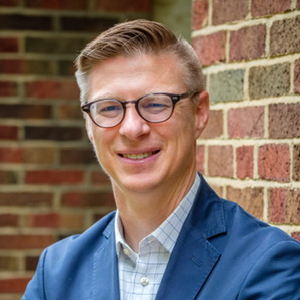 Taylor Petrey
Associate Professor of Religion
Phone:
269.337.7286
Email:
Bio:
Dr. Petrey teaches courses in ancient Christianity and ancient Judaism, including the sacred texts that comprise the Bible for both traditions. His teaching and research explore themes of how Jewish and Christian identity are formed, both with respect to one another as well as in the context of the broader Greek and Roman religious and social environment of antiquity. Dr. Petrey contributes courses in the Jewish Studies Program and Women, Gender, and Sexuality.